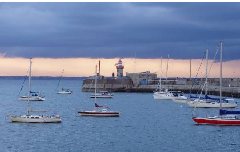 Our office is in Scottsdale, Arizona near Shea Blvd and the 101 Freeway. We are located in the Hayden North Building, at the northwest corner of Hayden Road and Gold Dust Avenue. From the 101 and Shea, turn west on Shea, then left on Hayden. The Hayden North Building will be on the right at the corner of Gold Dust Ave. Parking is available near Suite 105. Click on the map to the right for directions or to zoom in or out.

10304 N. Hayden Road #105
Scottsdale, AZ 85258

Please feel free to call us at (480) 767-1190. Our friendly staff will be glad to assist you with any questions, or if you need more detailed directions. We look forward to seeing you soon and sincerely wish you the best health.

Phone: (480) 767-1190
Fax: (480) 767-1196

Adam R Koelsch, M.D., P.C.